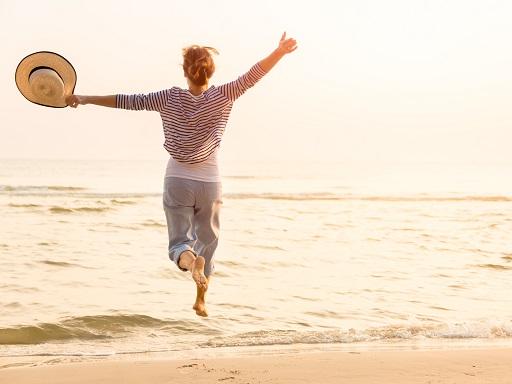 Looking for one of the most exciting marketing opportunities in Australia and a move closer to the beach?
Think Youi.
Youi has a dynamic marketing team at its headquarters on the stunning Sunshine Coast, just north of Brisbane. We're looking for an experienced and passionate marketer to lead our Marketing Strategy and Insights efforts.
This newly created role will partner with our CMO and senior leadership team in the end to end management of strategy and insights, balancing growth needs across the business to accomplish budgeted targets across a range of metrics. You will work cross-functionally with senior leaders in the business to develop a multi-year strategic growth framework, assess business gaps against plans, propose mitigation strategies, and execute high priority activities.
You will integrate marketing performance data, consumer research, and analytics to help Youi and the marketing function make smarter, more informed decisions. You love to pull insights out of data and then turn those insights into action; you have a track record of working closely with performance, creative, and media teams to deliver results. You are well versed in MarTech tools and have a vision for developing measurement strategies and business KPIs. You will have an eye towards building a world-class marketing strategy and insights function but you're not afraid to roll up your sleeves as an individual contributor.
The successful candidate will:
Work directly with the Chief Marketing Officer and Marketing Senior Leadership Team in the preparation of short-term and long-range sales and marketing campaigns, objectives and plans based on customer needs, broad corporate goals, and growth objectives.
Analyse data to gauge and optimise the success of marketing strategies and activities from various sources such as quotes, sales, market share data, SOV and customer insights from research.
Set up a customer insights programme of work that will consistently and regularly generate tactical and strategic customer insights and use these insights to drive action in marketing across the business.
Evaluate the success of marketing activities using research and analytics, ensuring that learnings are captured and actioned, leading to a continuous cycle of improvement.
Collaborate with the Product department to create marketing plans (tactical and strategic) addressing key business and customer priorities.
Back to all news