Do you love the art of dressing hair? Sunshine Coast's award winning training academy, Demi International, are offering two hair scholarships valued at $5000 each. The two scholarship recipients will become qualified and job-ready in just over 12 months. Training will commence early in the new year at our brand new boutique training salons in Maroochydore.
With the recent fall-out from the COVID-19 pandemic on local community jobs on the Sunshine Coast, Demi International has decided to give back to the community that has supported them so well over the last 10 years. The Demi International Hair and Barbering Academies are giving away two tuition scholarships valued at $5000 and a chance for aspiring hairdressers and barbers to enrol to study before November 2nd 2020 to go into the draw to win $1000 towards their tuition costs.
The $5000 tuition scholarship requires the applicant to upload a video telling Demi International a little of their story, how this money and scholarship will help change their lives and why they have chosen a career in this industry. Demi International hopes to work with the successful recipients of the scholarship to inspire and help other young people in the community, reach for their dreams too.
Judges of the Scholarship will be looking for applicants who present professionally, communicate effectively and confidently, show their natural creativity and have a dream to execute a big and innovative idea as well as demonstrate a need for the financial assistance the scholarship offers.
For those who may not wish to go through the scholarship application process which will include two rounds. Initial application, finalist round and then winners announced. Demi International has also released a chance for two students to enrol before November 2nd 2020 and get started into their new career with a prize of $1000 off their tuition fees to kick start them.
Demi International believes in educating job-ready graduates who have the confidence and skill to excel in the industry. Demi International are enormously proud to have supported the beauty and personal services industry on the Sunshine Coast with exceptional graduates over the last 10 years. We have had so many good news stories over the years. Our graduate's success and life changing experiences have always been rewarding enough for Demi International's passionate and highly skilled team. They have seen how positive a great education can be and think it's a perfect time to give back and support more people to follow their dreams in these essential industries.
About Demi International: Demi International is an industry trusted provider of education in the VET sector for Beauty Therapies, Makeup, Remedial Massage, Yoga and Hair and Barbering. We are looking forward to supporting more student learning journey's over the pandemic recovery and a brighter more beautiful future. We currently work with schools, job providers and apprentice and traineeship centers and industry employers to assist people passionate about the personal services industries to really succeed.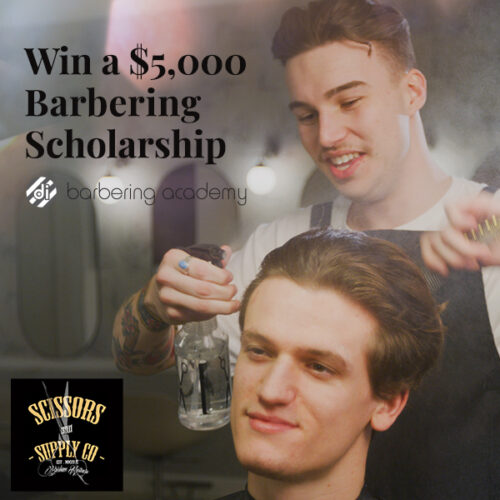 Back to all news