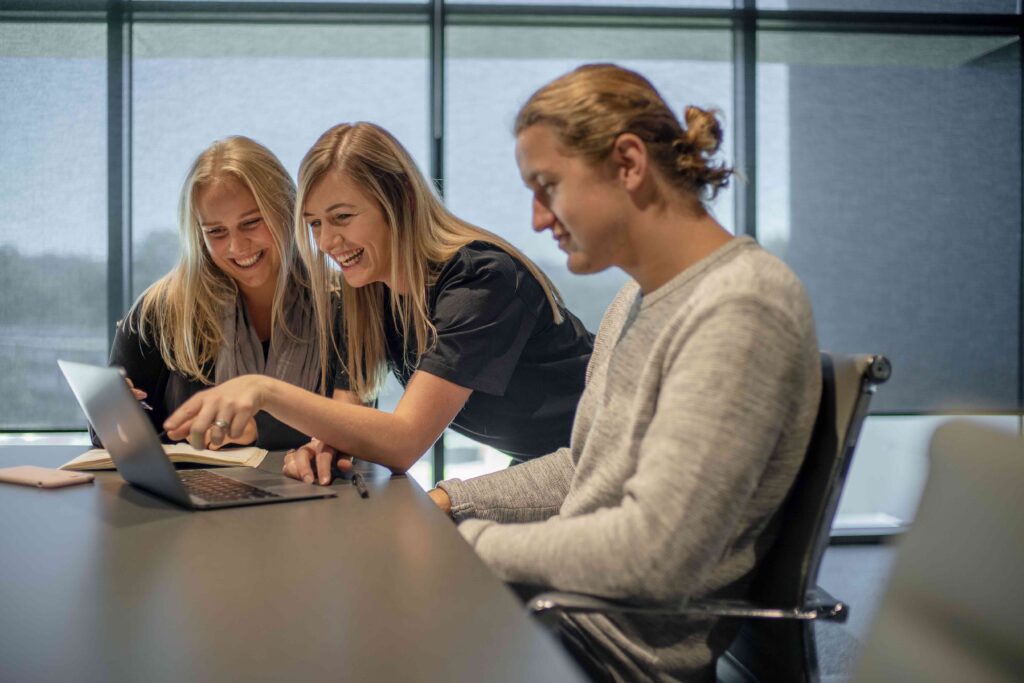 Sunshine Coast business Youi is now recruiting for an Account Manager – Strategic Partnerships. About the role…It's been a wild ride and we've only just begun! Looking ahead, we have some very ambitious growth targets and are already underway with a variety of new initiatives to enable further expansion for the business. One stream of focus for Youi is expanding our distribution channels and partnering with third parties to sell our products. We have a few new partners in our sights and are now looking for an experienced account manager to join the team who will take ownership of the monitoring and supervision of the program.
Major Duties
Ownership and accountability for the planning and implementation of our Strategic Partnerships program, including ensuring effective monitoring and supervision is in place e.g compliance with regulatory requirements, approval of marketing plans, review performance drivers (P&L) as well as budget management
Take ownership of managing the daily workflow in the Strategic Partnerships team using appropriate systems e.g. reporting, contracts, and work in progress relating to partner negotiations, onboarding and ongoing management
Monitor and report on KPI's as well as using customer data to develop insights that inform decision making and innovation
Support the EGM – Strategic Partnerships in researching, approaching and negotiating agreements with new and existing partners
Coordinate with other departments to facilitate whole of business opportunities
Liaise with software development team on required dev work and timelines
Lead initiatives that shape the future direction of the program to drive improvements with customer value
Adhoc tasks associated with the strategic partnerships team.
Back to all news