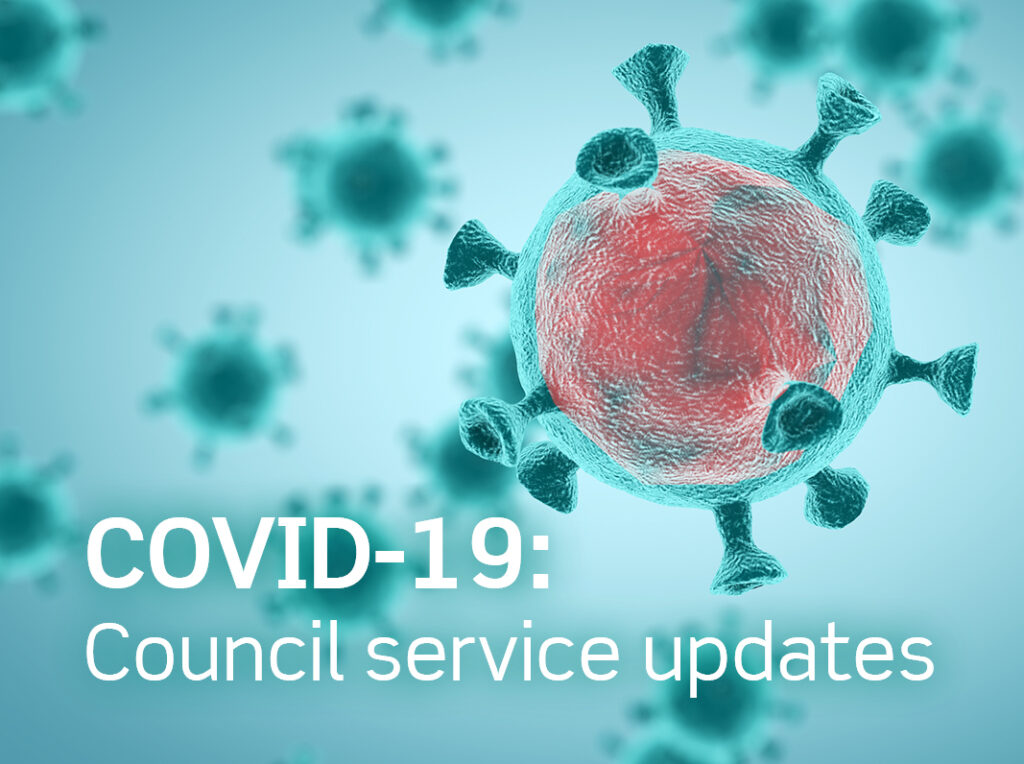 Sunshine Coast Council closed public barbecues and outdoor exercise equipment from 5pm on Friday, 27 March 2020, as part of a range of measures to support the Australian Government's most recent restrictions to limit opportunities for people to congregate.
Council's recycle markets (large second hand shops, located at the Resource Recovery Centres) have also now closed.
The recycle markets are located at the Buderim Resource Recovery Centre, Caloundra Resource Recovery Centre, Beerwah Resource Recovery Centre and Witta Resource Recovery Centre.
Council is committed to supporting the safety and wellbeing of the community during the novel coronavirus (COVID-19) pandemic and the closures are in-line with national public health directions.
Sunshine Coast residents are urged to comply with these changes and take social distancing seriously by staying 1.5 metres apart.
We all can help stop the spread of COVID-19 by keeping our distance, remembering not to shake hands or exchange physical greetings and by practising good hand hygiene, especially after being in public places.
Surf Life Saving Queensland has also advised that all beach patrols and lifeguard services across Queensland reverted to a surveillance service from Saturday, 28 March 2020.
The red and yellow flags will not be required on the beach to mark the designated swimming area. If you are visiting the beach, ensure you are staying 1.5 metres from others.
Please read the blackboards and signage at beach access points and speak with a lifeguard before going into the water to confirm where it is safe to swim.
Information regarding Surf Life Saving Queensland changes can be found by visiting www.lifesaving.com.au.
The closure of council managed recycle markets, barbecues and outdoor exercise equipment follows the closure of council managed playground equipment and skate parks which came into effect on Thursday, 26 March 2020. Closure signage is progressively being rolled out to all impacted facilities.
All other council closure information can be found by visiting council's website: www.sunshinecoast.qld.gov.au/coronavirus.
Council is committed to supporting Queensland Health as the lead agency responsible for responding to COVID-19 and will ensure our community is kept informed.
Anyone with concerns can call 13 HEALTH (13 43 25 84) or find up-to-date reliable information on the Queensland Health website at www.health.qld.gov.au/coronavirus.
Students seeking advice and support can also call the Study Queensland Student Support line at any stage. Call 1800 QStudy (1800 778 839).  Read more about Study Queensland student support services available.
Back to all news