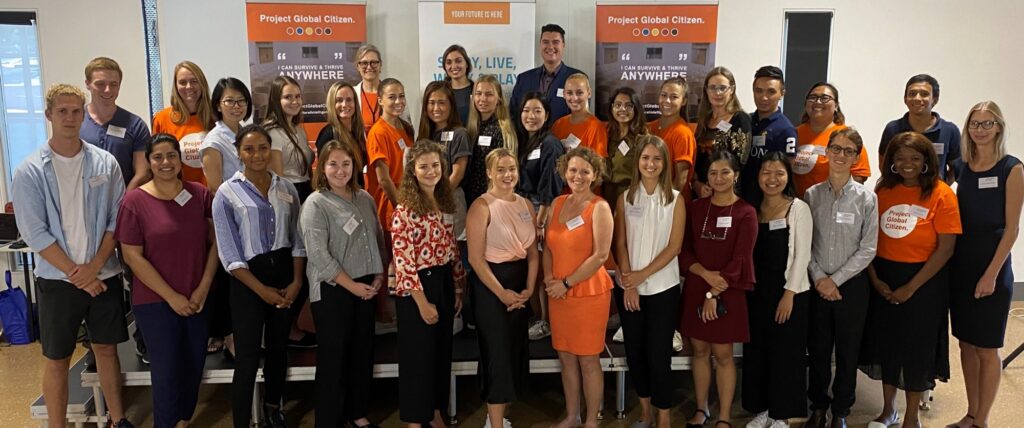 Scholarships are now at fully capacity for Sunshine Coast students to apply for the 2021 Study Sunshine Coast Project Global Citizen Scholarship Program. 35 fully subsidised scholarships have been awarded to Sunshine Coast students to participate in the 8-week cross cultural competency program which kicks off tomorrow with a three hour interactive workshop.  If you wish to be waitlisted for future programs, please apply here. 
Project Global Citizen Scholars undertake an 8-week blended learning program that radically improves their cultural competency skills for studying, living and working across cultures as a truly global citizen.
It creates an understanding of culturally-influenced expectations (the "unwritten rules") of employers and how to bridge the gaps that could limit your ability to survive and thrive in your new host country.
Over an 8-week program, we empower you with practical cross-cultural skills in relation to your academic, social and safety situation.
Project Global Citizen is Australia's first professional development program that focuses exclusively on leveraging culture to optimise your experience in studying, living and working as a truly global citizen.
Project Global Citizen graduates are certified with a micro credential they can use in their CVs and LinkedIn profiles.
Back to all news