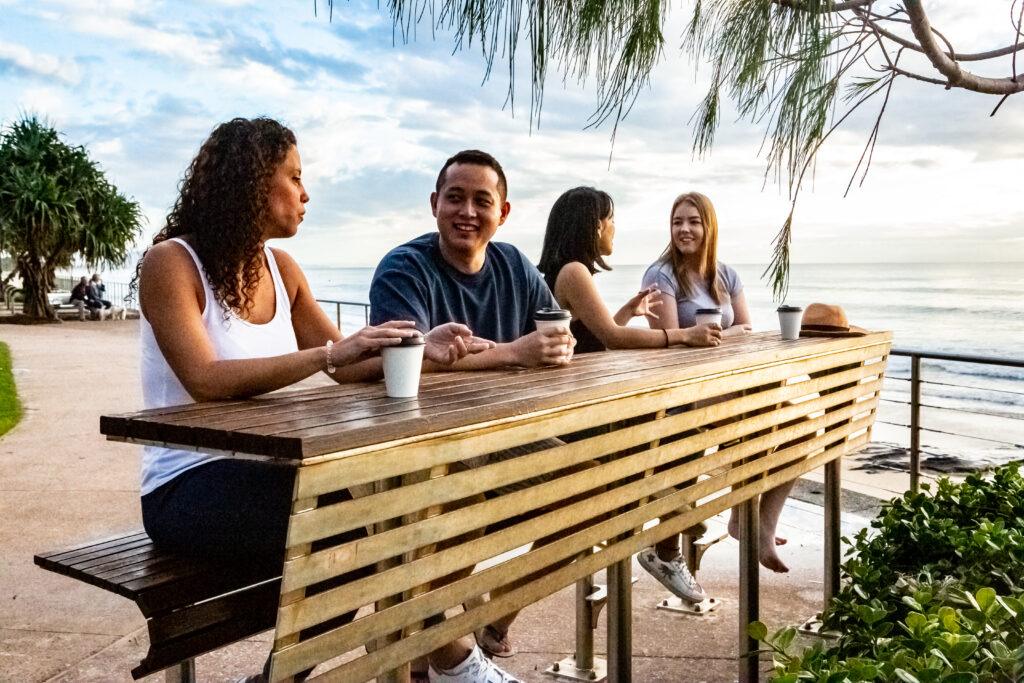 Applications are now open to register your interest to become a 2023 Study Sunshine Coast Student Ambassador. As a Study Sunshine Coast Student Ambassador you will have one of the most important and fun jobs on the Sunshine Coast! Your role will be to showcase the beautiful Sunshine Coast to the world as the ideal destination for students to live, learn and kick start their future. As an Ambassador you will:
Meet other amazing students from all over the world
Explore the beautiful Sunshine Coast
Attend SSC free student employability and connection events, workshops and programs
Have fun experiencing the many attractions, events and sights
Connect with Sunshine Coast workplaces and industry
Immerse yourself in the best of Australian culture
Make the most of your time here on the Sunshine Coast
Enhance your CV for future employment opportunities
Meet some of our 2022 Student Ambassadors:
Further details on the 2023 Study Sunshine Coast Student Ambassador program can be found here.
Back to all news